Do you want to fight for what you want, decide what you are going to do, how and with whom?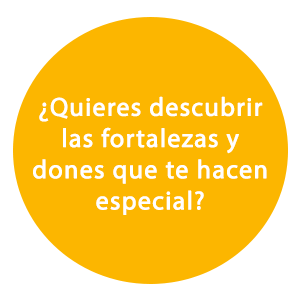 If you need more reasons to make up your mind, contact me and you can find out more about what coaching can do for you.
Whatever your reason, I would like to accompany you in this process, be it in your personal, professional, family, couple or children's life… You will be amazed at the options that will open up to you!