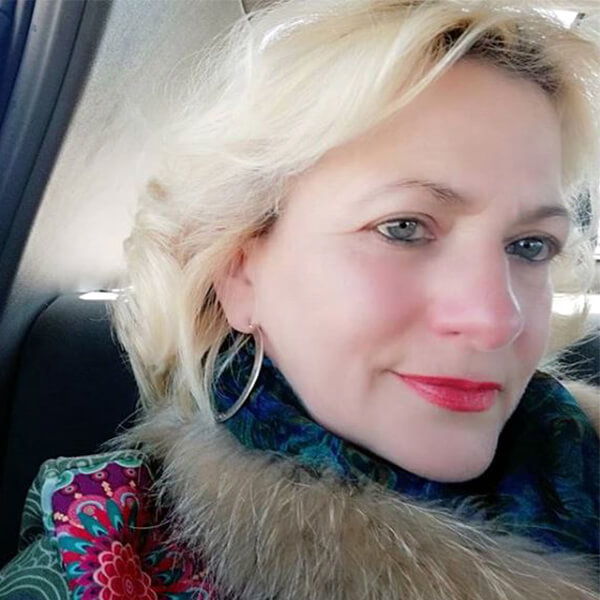 Loly 60 years. I work as a dog sitter. Teresa offered me coaching. The truth was I had no idea what it was and well I had a lot of trouble in my head and I agreed.
It has been an enriching experience for me, if someone motivates you and helps you take new steps. The result has been very positive, the process has helped me discover my fears and learn to use tools that have helped me overcome them.
I have learned many things including how to manage my emotions. To have new attitudes, both personally and at work. A little lack of organization, a little bit of fears, all those topics we touched on and… overcome them.
Thanks to these sessions I have been able to change many things that are stagnant in my life. Doing and seeing life in another simpler way. I feel now able to do what I want, I know it. Thank you, Teresa.