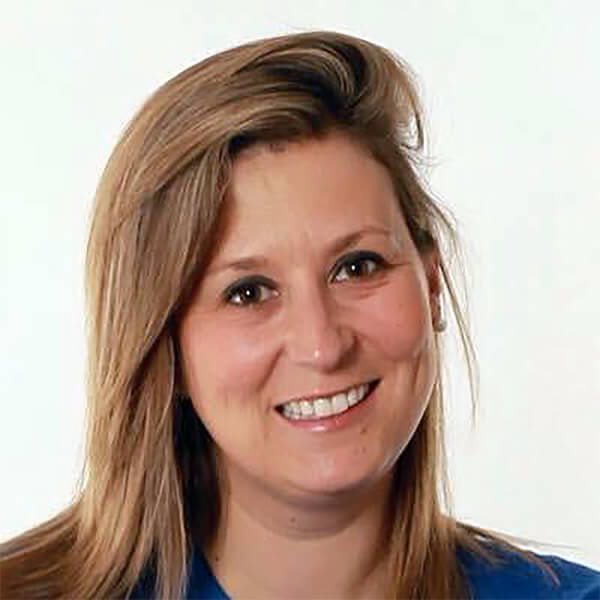 Giving yourself permission to stop and think about yourself and everything that really matters, to look to the future with some of your professional and family goals set… Who do you really want to be? Who is important in your life? What can you do to improve your relationships with others? How would you like to see yourself in a few months? And in a year? How far away are you from achieving it? What skills do you think you have to achieve it? What do you need to improve?
Undoubtedly, for me the coaching process with Teresa is a challenge, an adventure towards myself and towards what makes me happy in all areas of my life. We have managed to empty and order backpacks, set goals, relativize some small obsession that made me lose my confidence, enhance the positive (believing in it) and, what for me has been the most important thing, unblock the feelings of failure and frustration when I try something and do not succeed.
Thank you, Teresa, for having given me this opportunity and for having created a climate of trust and security from the beginning. Your professional and personal experience makes the difficult seem easy.